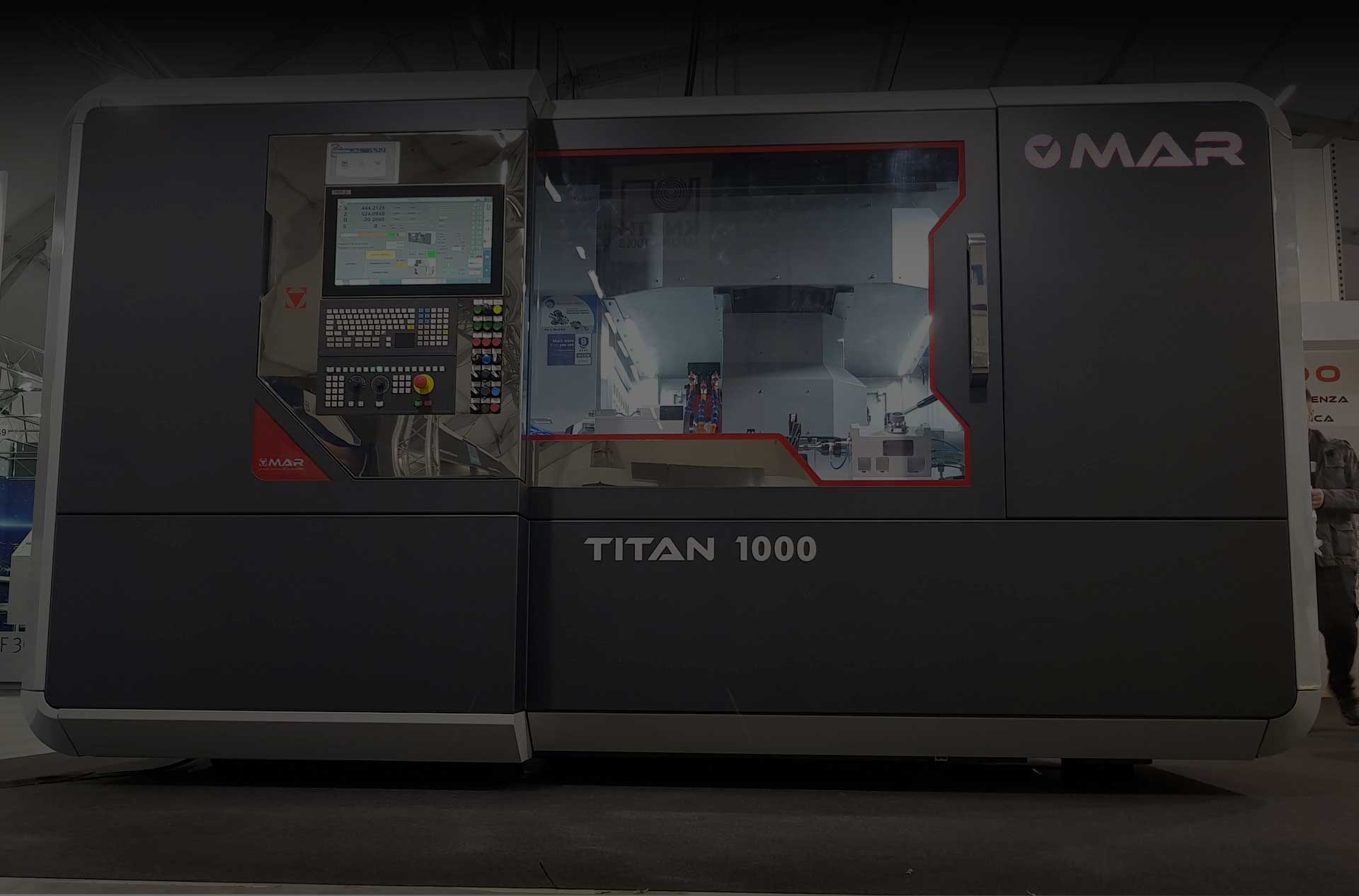 State-of-the-art technologies lead our grinding machines development
EXPERIENCE
AT THE SERVICE OF INNOVATION
DISCOVER MORE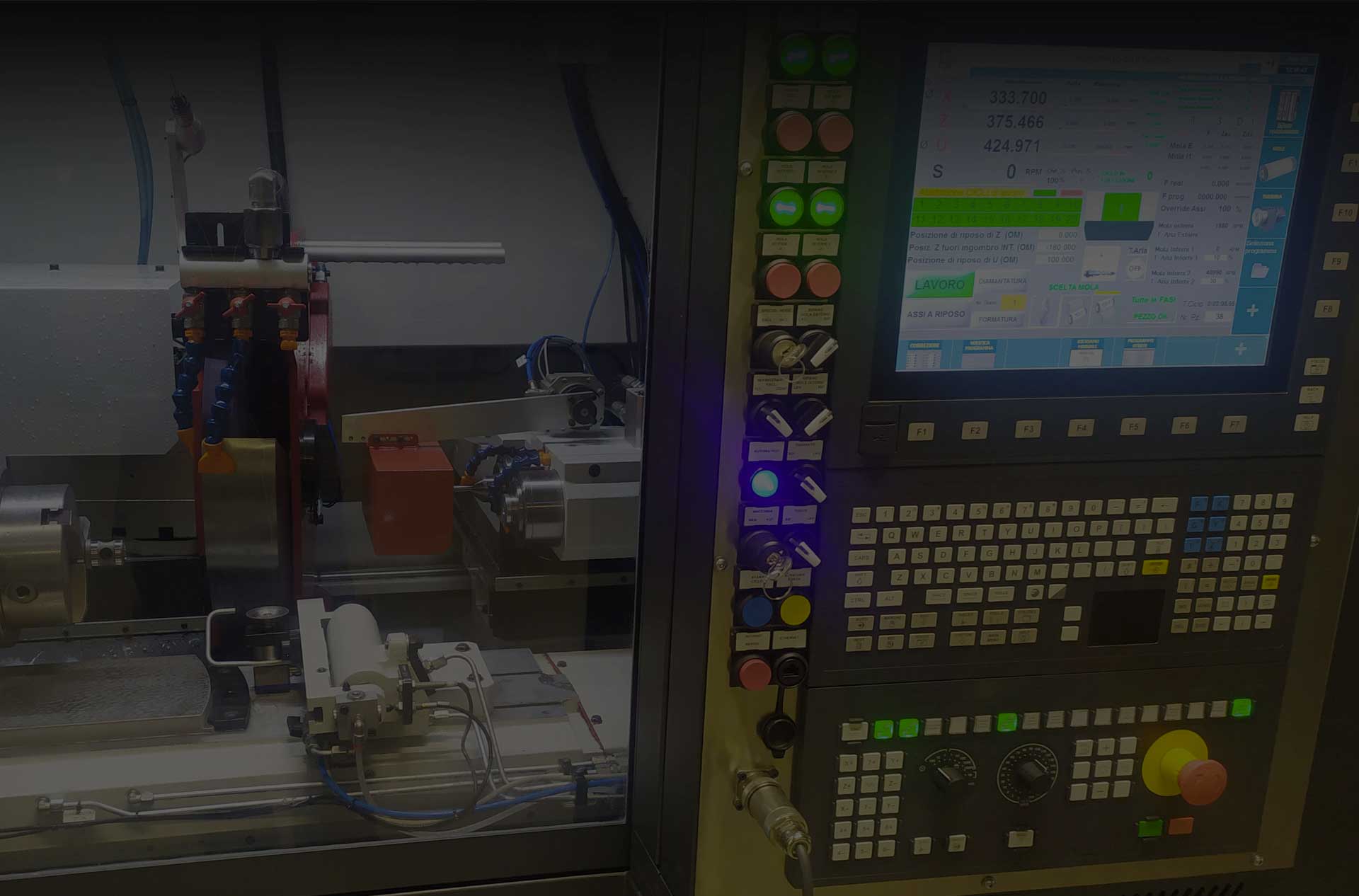 A 360°-degree service to meet any need
CONSTRUCTION AND ASSISTANCE
GRINDING MACHINES
DISCOVER MORE
State-of-the-art technologies lead our grinding machines development
PASSION AND METHOD
IN WHAT WE DO
DISCOVER MORE
We operate independently by offering a 360°-degree assistance
ONE SINGLE CONTACT FOR
THE ASSEMBLY PROCESSES
DISCOVER MORE
DISCOVER MAR SRL IN SAN MARINO
A rock-solid reality based on experience and innovation
Through research and expertise we respond to the needs of our customers
We put passion in what we do
Thanks to a consolidated experience and our working approach based on passion, our grinding machines range stands out from any other on the market. Technology, competence, assistance and vision are the features that make our grinding machines unique!
OUR COMPETENCIES
WHAT WE DO
A journey on Mar's universe
OUR MACHINES AT WORK
A specialised Tool Room and much more
Discover our world to touch our experience and expertise.
A ROCK-SOLID REALITY
OUR NUMBERS
Through concreteness we show our value
24
Yearly average of machines built
1500
sqm of the operational headquarter
WHERE WE ARE
HOW TO REACH US
The MAR Srl headquarter is located in Via Guardia di rocca, 33 in the Industrial Zone of Galazzano in Serravalle, San Marino Republic. The offices and warehouses are a stone's throw from the state border. It is easy to reach them.
Do you need information?
A quote, a piece of advice? Write us for any information.